become a partner
Become a partner of the "United States of the World" to be protagonists of history and builders of the future: for the new generations, for shared development in Peace ...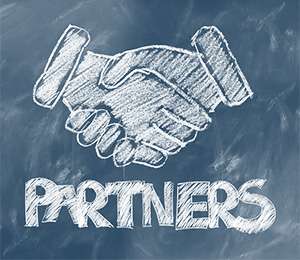 Over the course of 35 years, many have been partners in more than 11,000 initiatives in 181 countries belonging to various spheres: institutions, civil society organisations, religious bodies, voluntary associations, social enterprises, scientific and cultural academies. Thanks to their contribution, it was possible to spread the values and aims of the United States of the World, leading to the approval and sharing of the "Constitution" on 18 November 2022.
To the more than 2,000 partners over these three decades a single word: THANK YOU !