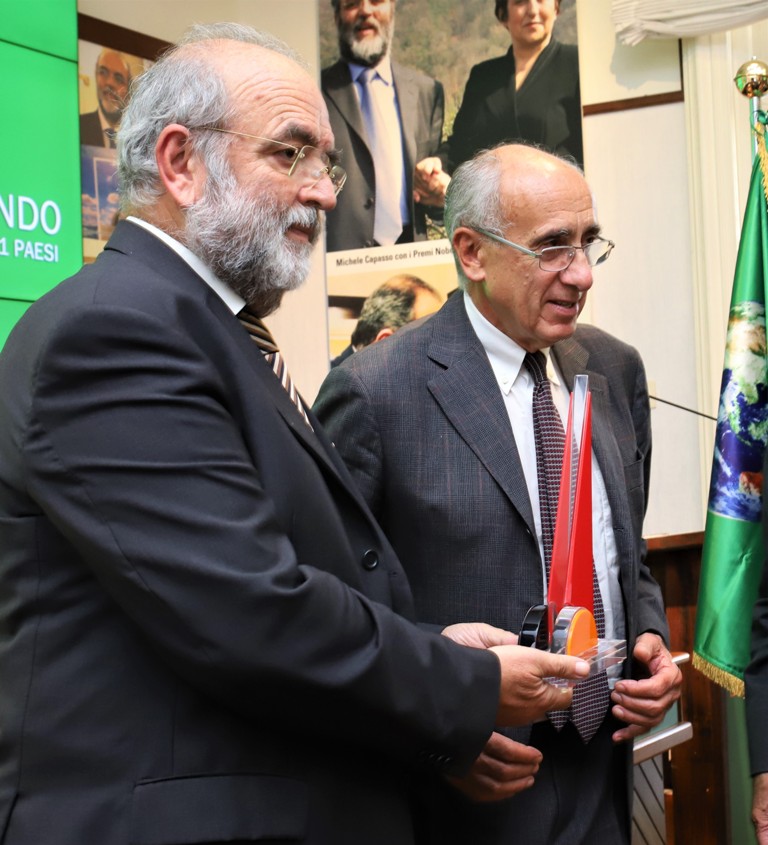 Notary Ennio de Rosa received the "Mediterranean Award SUM 2022 - Medal of Honour for Institutions".
The ceremony took place in Naples at the headquarters of the "United States of the World".
The prestigious award, consisting of the work "Totem for Peace" by sculptor Mario Molinari, was presented by Secretary General Michele Capasso and International Committee President Massimo Pica Ciamarra.